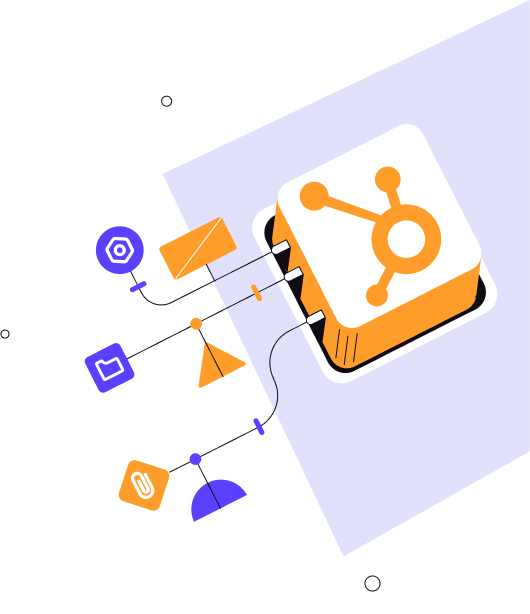 HOW WE WORK
At Kongo, project governance isn't an afterthought
It's at the forefront of what we do, ranking right up there alongside design integrity, code quality and closed-loop reporting.
For your needs
We work with our clients to understand the commercial impact of all work we plan and deliver.
Protect your data
We work hard to protect our clients' IP, ideas and source code.
Maximum value
We extract maximum value from smaller budgets and manage larger budgets responsibly.